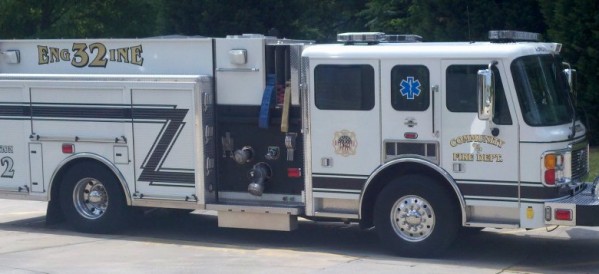 Community Fire Department
Mr. Richey,
We just wanted to take a minute to say "Thank You" to your entire organization  for the superb work and the attention to detail on our Community Engine 32. It turned out great and you by far exceeded our expectations in every way from the minute we came to you until we took delivery. We are very proud of the way this apparatus turned out and we are looking forward to putting it in service very soon. Thank you for treating us like family and making us feel welcome as we came there several times to look over your work. If I had a customer service award I would certainly present it to your staff.
We look forward to doing business with you in the future.
Gary Jackson
Chief, Community Fire